Eco Cleaning Spb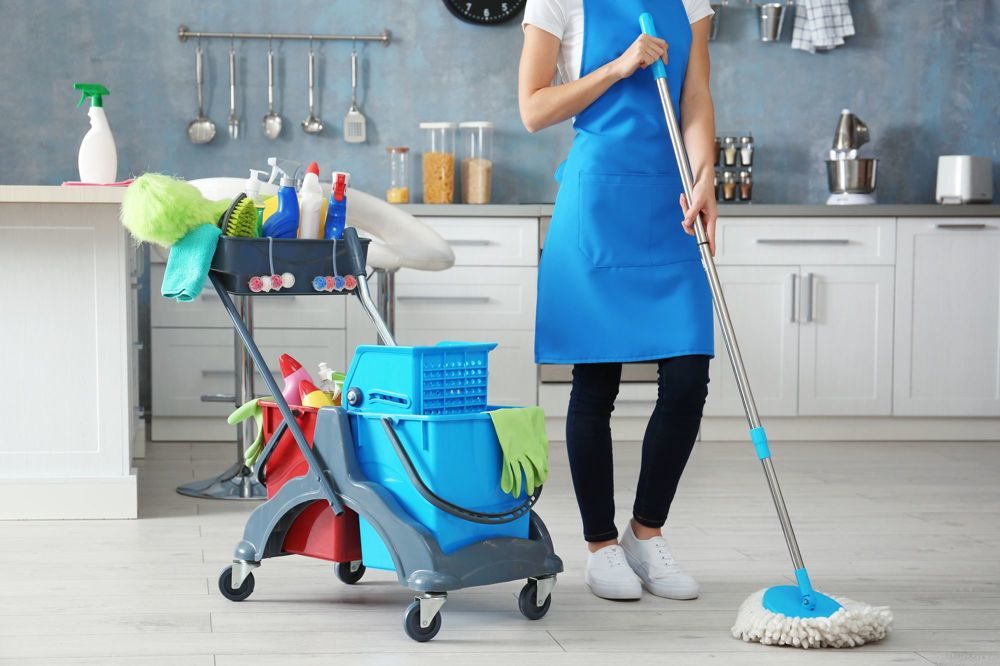 We make cleaning of different complexity, starting with private apartments and ending with commercial real estate in St. Petersburg.
Our team consists of highly qualified employees, masters of their craft.
We expect our staff to represent Eco Cleaning Spb with the perfect combination of professionalism and reliability, choosing only eco-friendly household products of the new generation, which are created on the basis of vegetable acids and natural ingredients to maintain cleanliness and order in your home.
EcoCleaning Spb supports the concept of sustainable development of environmental business, creating safe for the environment and human health household products such as Sodasan, Molecol, Ecover, Ecobubble.
All brands of our products have a full package of quality certificates. The products are not only environmentally friendly and safe for nature and humans, but also highly effective.